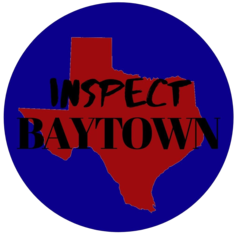 Inspect BAYTOWN
Best Baytown Home Inspectors
For Quality Property Inspection, Inspect BAYTOWN is the Best Choice. We Are Experts in Assessment and Evaluation of Home and Commercial Properties, Providing True Professionalism and Detailed Reports.
The Home Inspection Promise
"We Treat It Like It Was Our Own Family"
Purchasing a new to you home is a big step and we can help you make a more informed decision.
Our highly trained and impartial professional home inspection agent can help reduce risk and possibly bring attention to any unanticipated expenses that may occur during the first few years of home ownership.
At Inspect Galveston, our home inspection Galveston TX can help remove some of the home buying stress. A professional home inspection can expose defects and other hidden conditions prior to closing, whether it's new construction or new to you. CALL US TODAY TO SCHEDULE AN APPOINTMENT: (832) 501-2406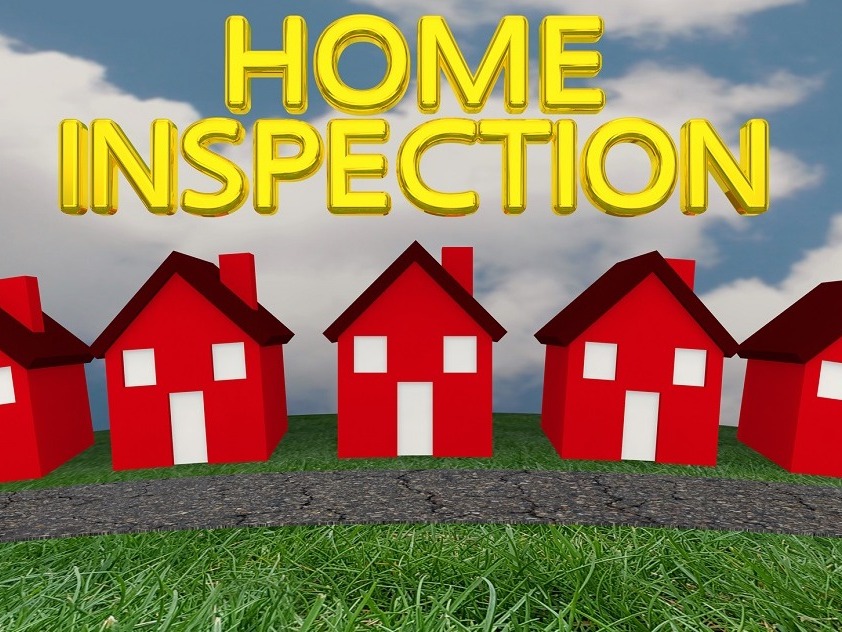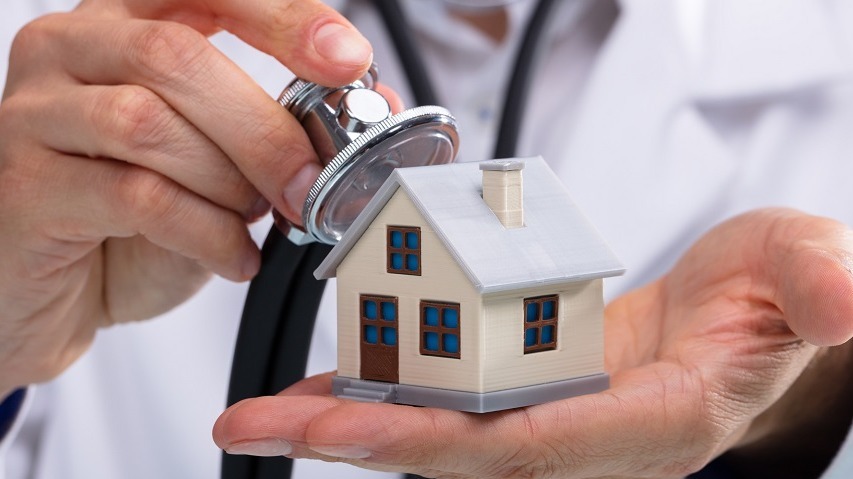 We Give Your House a Full Check Up in the Standard Home Inspection
Full House Inspection
Including foundation, walls, roof, floors, windows, and the entire home
Hot Tub & Pool Inspection
Consists of a visual examination of your pool, hot tub and/or spa
Appliance Inspection
Our home experts will visually check to make sure they are in working order
Baytown TX Best Home Inspectors
This is the biggest investment you may ever make, we fully understand the implications when you come to us looking for our expertise. Even though it is very exciting when you start to look for a new home, it can quickly become overwhelming.
Inspect BAYTOWN is here to help determine if your potential investment is safe from potential damages and faulty construction. We use the latest in home inspection technology including infrared thermography.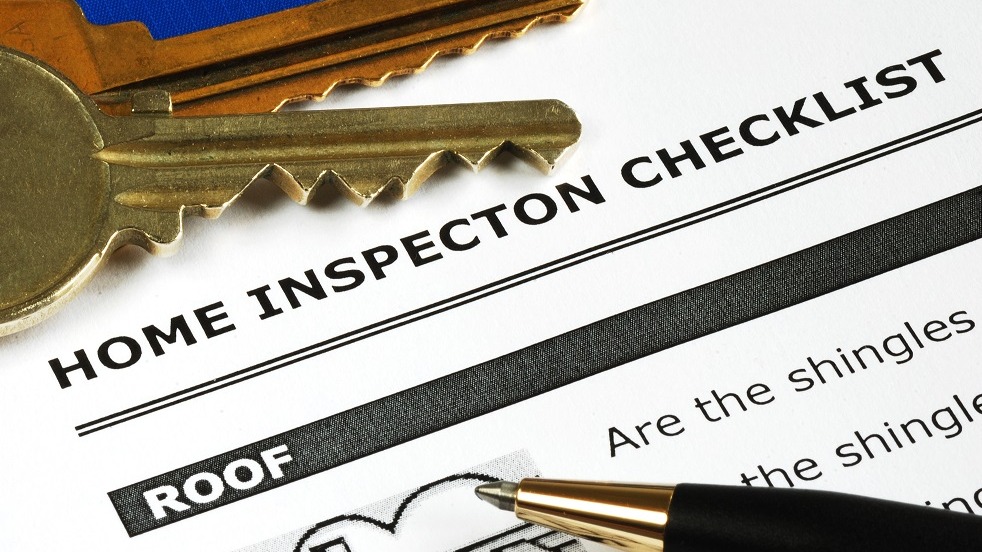 Yes! Even New Construction Needs A Home Inspection

Let us know where you are in the construction building phase as we can provide phase I or II new construction inspections.
It is a common misconception that new homes don't need a home inspection. At Inspect Baytown we provide new construction phase inspections to be sure that the construction is compliant with all codes and design specifications that could cause major setbacks once the construction is complete.

Call Us Today at (832) 501-2406
We Only Represent You
Inspect BAYTOWN believes in maintaining a professional and productive relationship with every client. We represent you and only you—and we're prepared to provide you a top-quality inspection for any residential or commercial property.
Schedule Your Appointment Today!
Don't Regret Your Decision Down the Road to Skip the Home Inspection
Still have questions? Contact us and we will be happy to discuss with you your home inspection in Baytown TX
I Have Questions
Please Contact Me
Who We Are
The Ideal Home Inspection Pros In Baytown
We are here to help make the buying or selling a home as painless as possible. It's no secret that it can be a stressful process.
Having your home professionally inspected by Inspect BAYTOWN early in the buying process can save you thousands of dollars and headaches later on.
We understand that you must work within a short time frame, so your report is electronically delivered to you within 24 hours of the home inspection. We provide you with a detailed Baytown TX home inspection report you will be able to clearly understand. Each report is individually prepared for you based on our inspector's findings.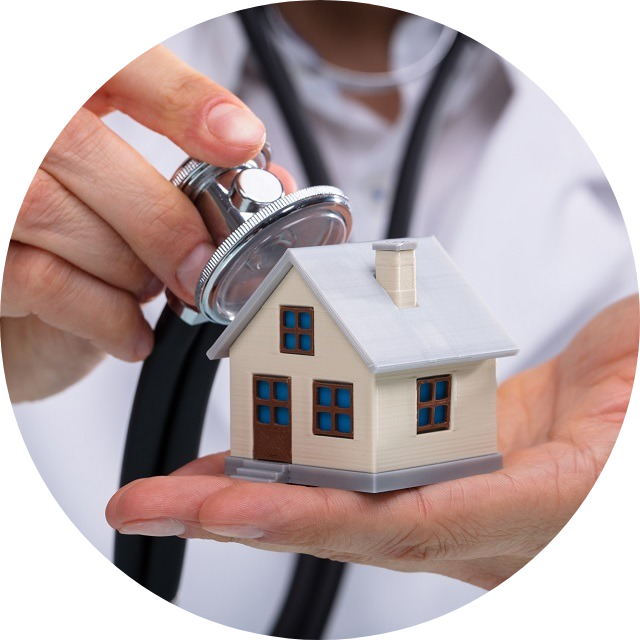 Our Report
Is simple to understand, easy to read, and clear in what are the recommended repairs.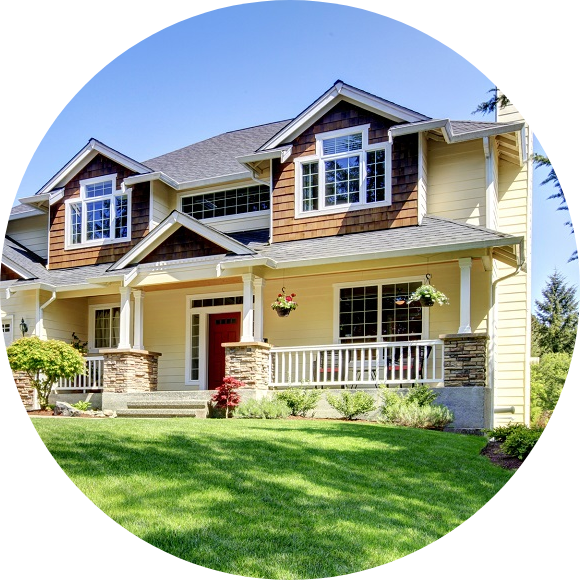 Know Before Your Buy
Always know what you are getting yourself into before you make a big purchase like a new home.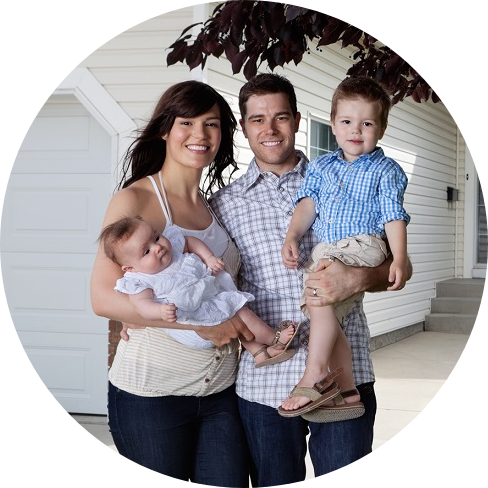 Just Like Family
We conduct each and every home inspection as if it were being conducted on our own home.
Frequently Asked Questions
When do we call a home inspector?
Typically, a home inspector is contacted immediately after the contract or purchase agreement has been signed.
Do I really need to hire a home inspector?
To minimize unpleasant surprises and unexpected difficulties, you'll want to learn as much as you can about the newly constructed or existing house before you buy it.
Can our house fail a home inspection?
No. A professional home inspection is an examination of the current condition of a house. It is not an appraisal, which determines market value.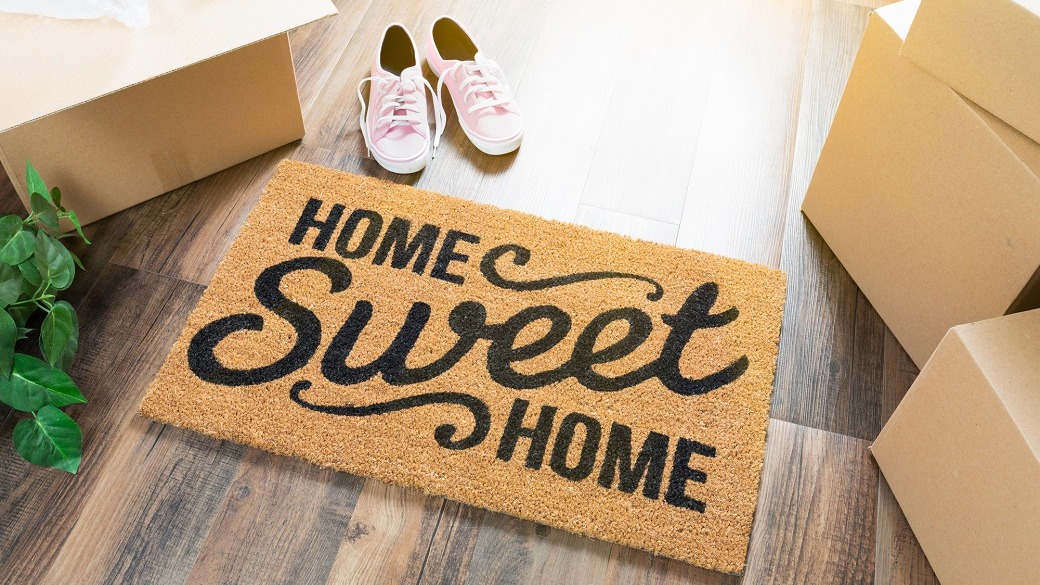 Home Inspection Pricing
Home inspection fees can vary slightly depending on the size and age of the house, as well as additions like pools. Most home inspections take up to three hours and can be scheduled at your convenience. Please allow 2-4 days' notice when possible.


REQUEST PRICING INFORMATION